CAROLE COOPER
1973
Lifeguard Kim and Carole Cooper.
Two Redcoats, or two Red Indians??

1974
Redcoats Pam Fears and Carole Cooper,
relaxing in the Beachcomber Bar.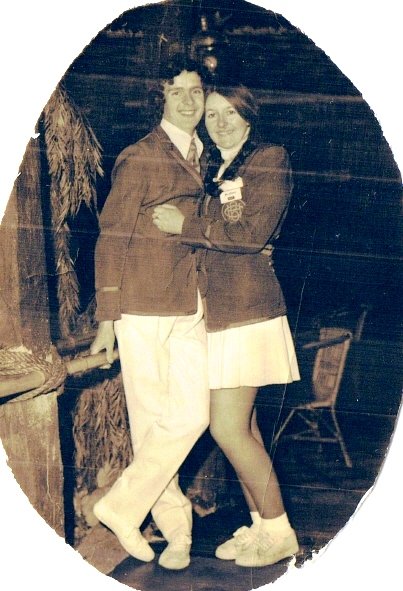 1973
Redcoat Trevor Lawrence having a dream.
LATE NIGHT CABARET - 1973


Remember the thrill of Late Night Cabarets, when us Redcoats were allowed to go back to our chalets to change into evening wear, and go and watch the name acts. Here is Carole with two of the best - Mr Smoothy and Mr Toothy - otherwise known as Bob Monkhouse and Ken Dodd.
We are sincerely grateful to the photographers who took these pictures,
and preserved them as windows to the past, and to Carole Cooper for sharing them.
See also:
BUTLINS BLACKPOOL 1974 - Carole Cooper